September will probably be the month where I won't be reading a lot of books… again. Not only do I have another test (kill me pls) but 3 of the books on my TBR are tomes. If you don't know what a tome is then,
a tome is a large and heavy book usually longer than 500 pages. 
so a moment of silence for my little soul.
I will also be participating in #AYEARATHON for this month. The theme is to read as many Standalones as you can and the challenge is One Word Titles. The readathon will take place from 4-10 September. First, I'm gonna share with you my tbr for the readathon and then I'll share with you the books that I wanna read this month in general.
#AYEARATHON TBR!: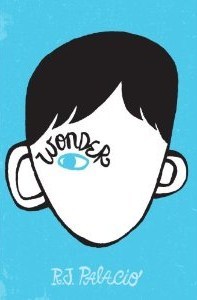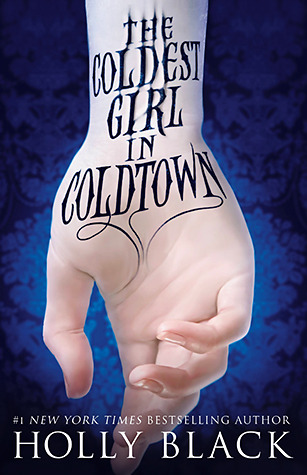 Wonder by R.J. Palacio
Heartless by Marissa Meyer
Ageless by Paul Inman
The Coldest Girl in Coldtown by Holly Black (not really a one-word title but I really wanna read it and it's a standalone so…)
Now, let's move on to the tomes books I wanna read this month:
September TBR!: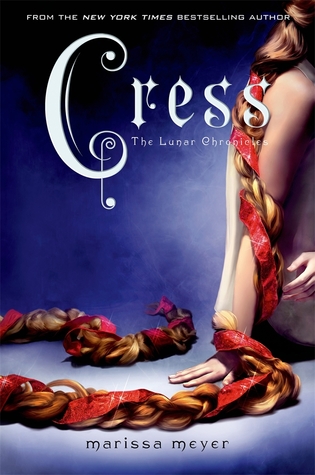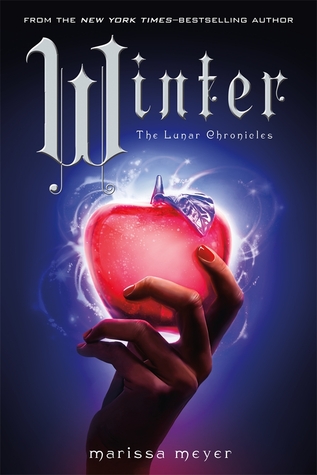 Cress (The Lunar Chronicles #3) by Marissa Meyer (I have already started this one and I'm like 30% done with it)
Winter (The Lunar Chronicles #4) by Marissa Meyer
It by Stephen King (It's

1200 pages long

.

1200 FRICKIN' PAGES

. It will probably take me a whole freakin' month to finish this bad boy. I'm D E A D. I might start the book during readathon and read like 50-100 pages a day or something)
---
My TBR includes 7 books in total and I'm honestly not sure if I'll be able to read all of these books but I'm hopeful that I might get anywhere near so I'll give it a try, at least. 
Let me know what you're planning on reading this month!
---