November was, no doubt, my best reading month of the year (I think because I still have December). Although I was hit by two reading slumps this month, I still managed to finish 10 freaking books!
Ten Books
is a HUGE thing for me. I used to read like 3-4 books each month before November and finishing 10 books makes me so proud of myself! I have also started 6 books but because of my reading slump, I have put them all down and currently, all of the precious books are sitting on my study table waiting for me to pick them up.
Anyway, here is my brief November Reading Stats:
I read a total of 2,980 pages.
I read both short and long books and one poetry book.
The average pages I read were 100 of short books and 350-400 of long books.
I read a mix of both Fantasy and Contemporary books.
Now, the books I read: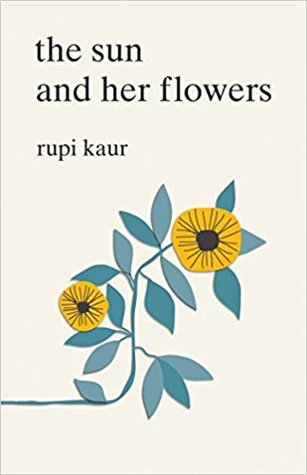 ---
I'm really happy with the number of books I read in November and I'm hoping that I read even more (or at least 10) books this month!
How many books did you read in November?
---