It's hard to believe but I have kind of stopped buying books. I don't have any problem with buying books but I don't want them to just collect dust on my shelf. That's why I'm trying to read the books I already own before buying more. I also have no idea what to buy anymore.
There are total 4 books in this book haul. Out of the 4, I only bought two books this month. One I bought myself and the other came in the May box of Absolutely Booked. The remaining two are the ones I won in a giveaway recently.
Let's start with the books I paid for:
---
Nimona

by

Noelle Stevenson  – I requested this one from this online bookstore and they didn't tell me the price but shipped it to my house (Who does that?) Anyway, when the book arrived, the courier asked me that it cost Rs. 1200 ($12) and I was shocked. I know that it was going to be expensive but a paperback for 1200? Like even a hardback is cheaper. I paid them anyway because I couldn't turn away the book so when I opened my package and took out this glorious book, I was #shook. It was glorious! The illustrations and the story and the characters. I wanted to read it right away but I didn't because I wanted to savour it. So in short my money didn't go to waste.
The Names They Gave Us 

by

Emery Lord – I received this book in Absolutely Booked Box – a bi-monthly subscription box in Pakistan. I honestly have no idea what this book is about and I have never read anything by Emery Lord so I don't really have 'high expectation'. But the cover is pretty and it's glittery so even if the book doesn't turn out to be okay, it will still look good on the bookshelf and in bookstagram pictures.
---
The other two books that I won in a giveaway are: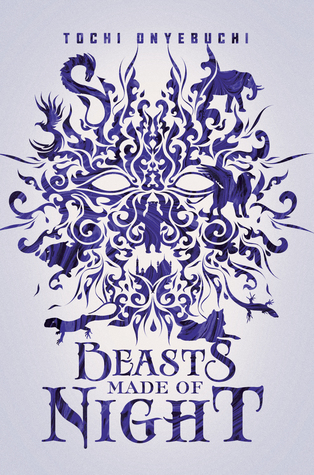 ---
If you have read any of these books, let me know what you think about them in the comment section! 🙂
---