Top Ten Tuesday is a meme hosted by The Broke and Bookish.
This week's topic is: Ten Books I Wouldn't Mind Santa  Leaving Under My Tree
---
Do you know a way to a reader's heart? Gift them books. Or gift cards so they can buy books. Or buy them book jewelry. Funko Pop or you know, anything and everything related to books.
You know what? Just build them a massive library. Problem solved!
(Future hubby, take notes).
I don't celebrate Christmas. However, I wouldn't mind some gifts especially if they're books because why not? Also because there are a LOT of books on my wishlist and not enough money in my pocket.
As I have said already, I have a lot of books on my wishlist so I have both series and standalones (including graphic novels) on this list. Let's get started:
---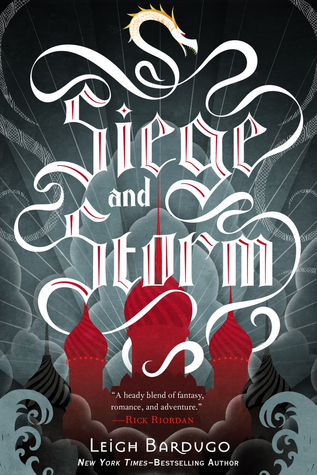 I have been looking for this book EVERYWHERE! And by everywhere I mean online Pakistani Bookstores. It's out of stock at all the bookstores. I wanna read it so badly! First, my friends love it. Second, I wanna read Six of Crows and I have heard that SoC has Grisha spoilers.
This book just made it on my wishlist. I was looking to buy books and I saw this one in Hardback and I really wanna buy it. The problem is that I can either buy this book or The Starbound Trilogy and I'm obviously choosing the latter.
Can the Universe stop playing with me and gift this series to me already? Please?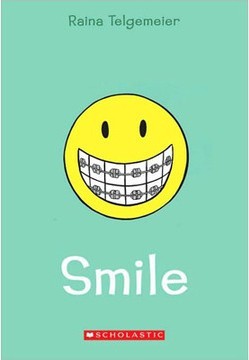 This is the first comic that I really wanna read. It sounds so cute!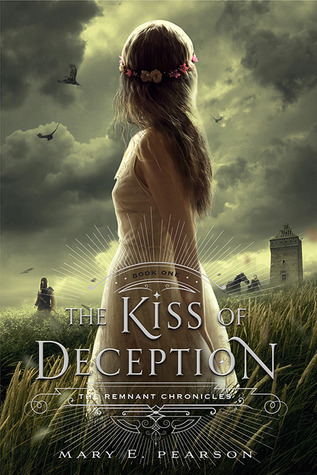 Honestly, I like the first book's cover only.
This is a Pakistani author's book.
I looked for this series everywhere but meri qismat hi kharab hai. Sorry guys, some things can only be said in Urdu.
Another comic or graphic novel (whatever it is) on my wishlist!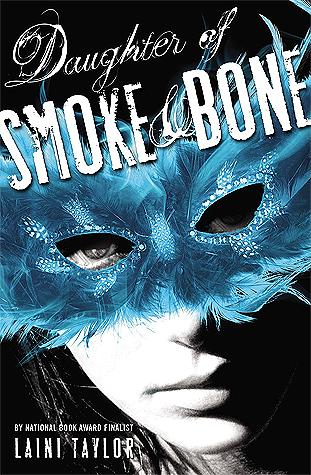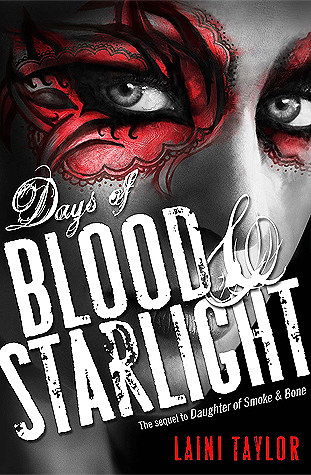 I was going to buy this book but then the first book went out of stock. Why is my life like this?
I discovered this one 10 minutes ago and it's already on my wishlist xD But, seriously, this one sounds spooky and looks really mysterious.
---
What books would you want Santa to leave under your tree? Even the non-existent one like mine. 
---
Follow me on: 
Twitter | Instagram | Goodreads
---