Top Ten Tuesday is a meme hosted by The Broke and Bookish.
This week's topic is: Books I'm Looking Forward To For The First Half Of 2017
---
There are a lot of books that I'm looking forward to but I'm only gonna include five here because these are my most anticipated ones.
---
I'm one of those people who hate Divergent even though it was the first Dystopian series  ever read. Scratch that, it was the first series I ever read. Yes, I stand in the minority. However, I like Veronica's writing style and that's why I'm filling to give her second series a chance.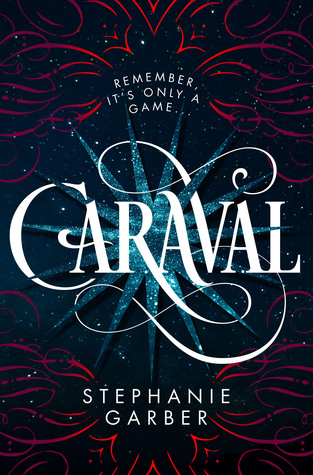 This book is all over the internet. Literally. I see this one everywhere. On Twitter, Goodreads, Instagram, and Blogosphere. And it hasn't even been released yet but has already scored a 4.37 rating and 400+ reviews! That's something. Also look at that brilliant cover and typography. Kudos to the cover artist for doing such a great job!
It's by Kasie West duh. I have to read it whatever she writes. It's my duty.  BUT I don't like that cover.. at all. It's too much for my taste. It looks like a NA book's cover to be honest.
*silently wishing that Jenny Han doesn't introduce another boy for Lara Jean*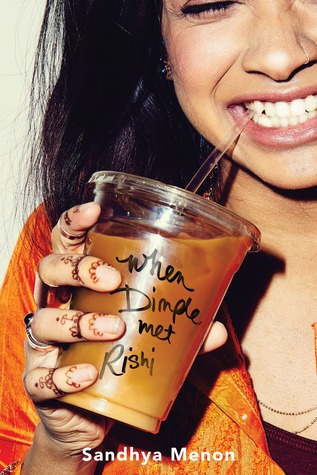 Reasons why I'm excited to read this book:
A BOOK INVOLVING A BROWN MAIN CHARACTER!
That beautiful cover with a beautiful brown girl.
The brown girl is wearing henna. *cries with joy*
A book that hopefully doesn't say shit about arrange marriages.
---
So these are my most anticipated books and I'm really excited to read them. 
What are the books you're looking forward to? 
---
Twitter | Instagram | Goodreads