Top 5 Wednesday which is a meme created by a reader and Booktuber Lainey at gingerreadslainey. Also, you can check out the Goodreads page for the past and future topics.
This week's topic is: Books I Want to Finally Read in 2017
IT'S ALMOST 2017 AND I COULDN'T BE MORE HAPPY AND STRESSED ABOUT IT!!
Honestly, though, I'm happy that 2016 has passed. It was literally the WORST year of my life. I read less because of my never ending reading slump, my life only rotated around exams and hefty textbooks, I couldn't blog because of my laziness, and so on..
And I have already prepared myself for how stressful the year 2017 will be. Now I don't wanna fill your head with my life (because I do it a lot, apparently) so I'm gonna proceed to the books that I, hopefully, will read next year. Another thing; most of the books here are series because I like to binge read the series and I'm not planning on binge-reading the ones mentioned here anytime soon now.
LOOT AT THAT DROOL WORTHY COVER!  Unfortunately, it's out of stock at the bookstore where I buy most of my books and that's why I'll have to wait God knows how long till it's available!

This was one of my MOST anticipated release of 2016 but I never really got around reading it. It's available on that bookstore but that edition is so, so bad.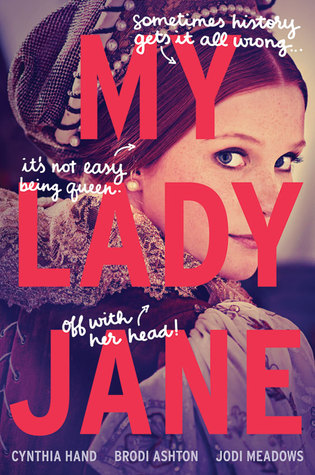 EVERY SINGLE HUMAN BEING I KNOW HAS READ IT. I feel so left out because I'm the only one who hasn't… yet. And it's honestly so hard to avoid all the spoilers of this book because they're everywhere.
I actually thought that I would finish the whole series by the end of this year but as you can see that didn't happen. I guess, 2017 is the year when I'll finally get around to read it.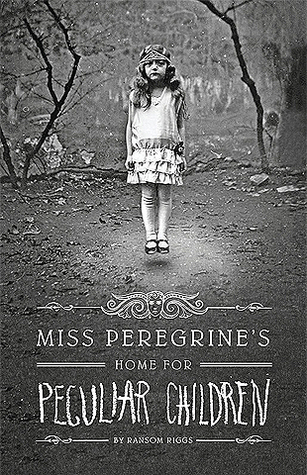 I even started this book and it was really good.. but I guess, I wasn't in a mood to read it because I abandoned it temporarily.
---
What books you want to finally read in 2017?
Have you read any of these?
---
Twitter | Instagram | Goodreads