Top 5 Wednesday which is a meme created by a reader and Booktuber Lainey at gingerreadslainey. Also, you can check out the Goodreads page for the past and future topics.
This week's topic is: Books I Want to Re-Read
I haven't reread a book in a long time. The last one I reread was My Heart and the other Black Holes and I didn't even complete it. And the only reason why I reread it was because it was my birthday AND I had food poisoning AND I had exams in 7 days so I couldn't read a new book. But, I reread a book anyway so…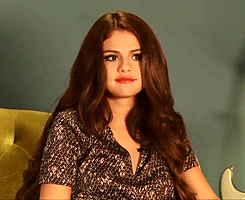 But, there are some books that I REALLY want to reread someday and the books are:
1. Harry Potter series
I'm planning to reread and rewatch the series in December but I know I won't be able to read all of them in a month because I don't have a superhuman reading speed so I'm thinking about reading them in December, January, and February. Yup, my schedule is all packed.
2. Vampire Academy
I have only read the first book in the Vampire Academy series and I'm planning to read the second book soon. And I kind of, sort of don't remember what happened in the first book so I'm probably gonna reread it soon as well.
P.s this 10th-anniversary edition is better than the original ones.
3. The Book Thief
It's one of my most favourite books OF ALL TIME! And that's why I wanna read it again.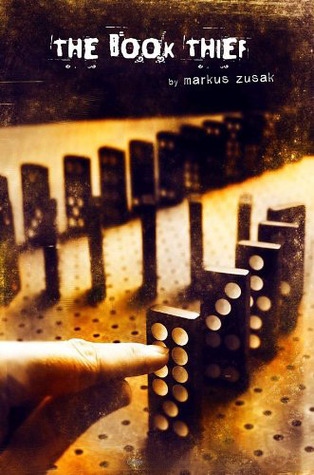 ---
Yup, that's it. I only wanna reread three books but you see, Harry potter series has 7 books so that makes 9 books to reread.
---
Which books are on your reread list?  
---
Twitter | Instagram | Goodreads