Top 5 Wednesday which is a meme created by a reader and Booktuber Lainey at gingerreadslainey. Also, you can check out the Goodreads page for the past and future topics.
This week's topic is: Inaccurate Book Covers
I'm a sucker for good book covers. They instantly enhance the rating (If I'm reading the book) or pique my interest. I honestly judge a book by its cover and I'm ashamed to admit that if a cover doesn't attract me, I don't read the book. So, these are some of the books with really bad covers or the covers that are inaccurate and gives you a different idea of the particular book.
---
Here are The Books With Inaccurate Covers:
What do you see: Two adults in a cutesy and lovey pose in snow depicting a cheesy romance.
What it actually is:  A tragic and emotional book that also involved an attraction between two 17 years old with a lot of depth and you need to keep a tissue box with you when you're reading this book.
(I wouldn't even bother with this book if it weren't for the synopsis that attracted me in the first place.)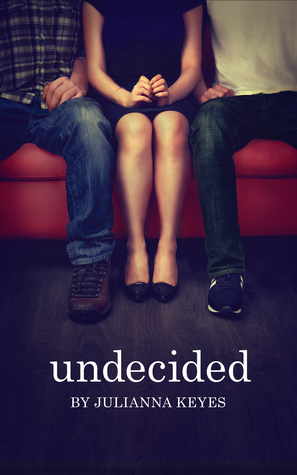 What do you see: A girl sitting between two guys depicting a love triangle.
What it actually is: A College student is now trying to be the old boring goody she used to be after partying like a wild animal last year that ended with her almost losing her scholarship. Yup, there's romance. NO, NO LOVE TRIANGLE.
(They changed the covers but I also don't like the new ones. They make the book look more like an erotica than like a NA book.)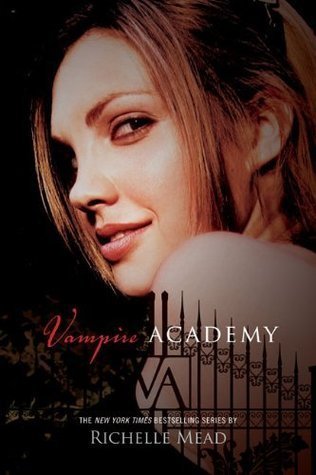 What do you see: Just a girl smiling/smirking (whatever) and.. is that a gate?
What it actually is: A kick-ass vampire book and I don't remember half of the story so forgive me for that. You can always click the title which will redirect you to Goodreads.
(I don't know what I would like to see but I wish there were more symbols or vampirish things in the covers because these covers are lame and most of the people are turned off by the covers which is bad because this book was amazing.)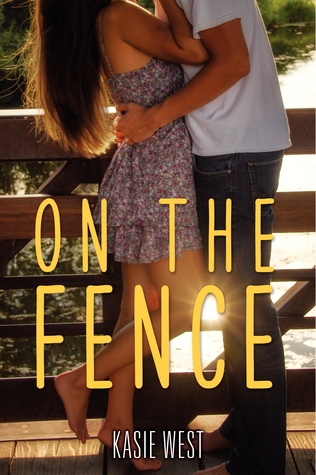 What do you see: A cutesy and girlish girl wearing a dress and she is with a guy. Both look very much in love even though you can't see their faces. And they're on a bridge.
What it actually is: The book is about Charlotte and she's a really boyish girl. Yup, a tomboy. Because she only has brothers and she has a really handsome neighbour and she's now falling for him.
(I just butchered the story but I proved my point anyway. I wish the cover showed the boyish side of her or maybe didn't show her as a girly girl and I wish there was a fence instead of a bridge.)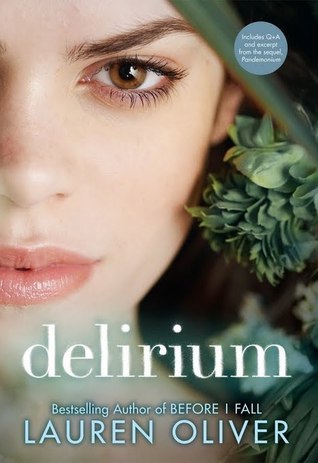 What do you see: …Another girl with a good shade of lipgloss staring at you. Nothing else. Oh, and there are some leaves on her side.
What it actually is: A book about the world where love is a deadly disease and teenagers are cured or operated at a certain age (I'm guessing 16?) and the operation removes the part of the human beings where they fall in love with someone. And then they are engaged to someone.
(I'm not particularly a fan of this series but I wish it had great covers or the covers that depicted the great idea this book tells its readers.)
---
Which books do you think have inaccurate covers?
---
Twitter | Instagram | Goodreads