Top Ten Tuesday is a meme hosted by The Broke and Bookish.
This week's topic is: All About Books I Read Because of Recommendation
I have been recommended a lot of books by a lot of people but I'm a really bad person when it comes to reading recommendations or even keeping up with it. I have a huge TBR and you honestly have to push me to read the book. Or the book should be interesting enough. But, I still love it when people recommend me books. So, feel free to recommend me any book that you love.
Here are The Books I Read Because of Recommendation:
---
1. All the Urdu Books I have ever read.
Recommended by: EVERYONE! Every single Urdu book that I have ever read is recommended by most of my friends especially my best friend. And she's also the one who loans me her books. Although I'm a reader, I feel ashamed to admit that I haven't read a lot of book from my very own language – Urdu – but my friends have recommended me a lot of books and I have read some while the others are still on my TBR.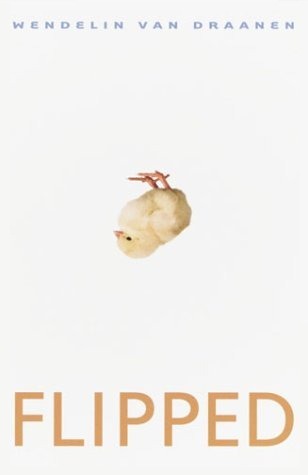 Recommended by: My sister. She's a reader and she recommends me a lot of books but I don't read all of them. She reads only romance and I don't. Our tastes are quite different. But, I loved this book. She also forced me to watch the movie which is as brilliant as the book.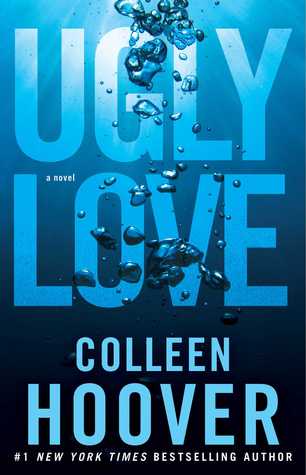 Recommended by: My sister.. again. She read it and loved it but I didn't. It had so much romance and intimate scenes that it made me sick.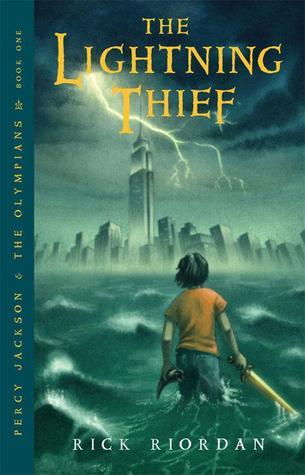 Recommended by: A Blogger friend. I owe her because this series is ONE OF THE BEST THINGS IN THIS ENTIRE UNIVERSE! I'm a HUGE fan of this series and I haven't even read the last book yet.. I don't want to finish this series. *sobs*
Recommended by: The Internet? Every single person on the internet has read and loved this book. It's so popular. So, I read and loved it. Not as much as I loved Percy Jackson. However, I found the second love of my life (*coughs* Chaol) in this book.
Recommended by: An indirect recommendation by a Booktuber. So, Riley Marie is a Booktuber and I watch her videos. In one of her videos, she mentioned this book and read the blurb and I was smitten by both the story and the cover. Then I bought the book, read it and I loved it! I'm really thrilled for the movie which is coming out next year, I guess.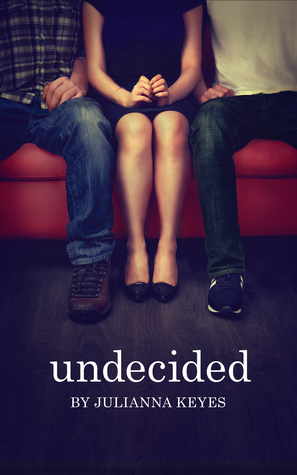 Recommended by: Catia @ The Girl Who Reads Too Much. So, Catia wrote a review for this book and I really liked it so I requested this book on NetGalley and loved it! And the cover is really inaccurate.
---
These are the books recommended to me by other precious souls. I definitely recommend you all of these books except for Ugly Love because of the stated reason. 
If you have any book to recommend me then comment it below. I'll make sure to add it to my ever-growing monstrous TBR. 
---
 Twitter | Instagram | Goodreads