I have been trying to save money..a lot. Because I don't buy books, I splurge on books. That's why at the end of the month, I'm left with no money at all which isn't so bad thing considering that I don't even buy anything but books for myself but once in a while, I like to spend money on clothes or bookish merchandise too.. Or even buy a subscription box. That's why I only bought three books this month. All three of them are on my Fall TBR. You can check that out here.
Books I Bought Are:
The Graveyard Book by Neil Gaiman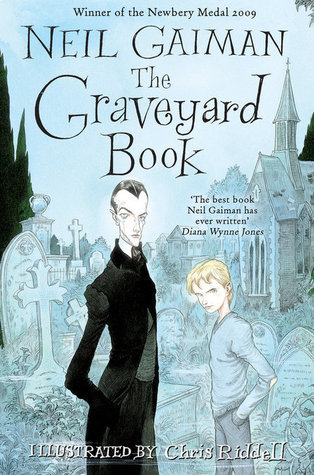 Hollow City (Miss Peregrine's Peculiar Children #2) by Ransom Riggs
I haven't read Miss Peregrine's Home For Peculiar Children yet but I bought the second book because I'm a hopeless bookworm and I like to collect series. I'm super excited for both Furthermore and The Graveyard Book and I can't wait to read both of them. Have you looked at that PERFECT cover of Furthermore? That exquisite cover with those tiny little perfect details. I think I'll give it 5/5 stars for that cover only!
---
This was my September Book Haul.
How many books did you buy in September?
---
Twitter | Instagram | Goodreads