Top Ten Tuesday is a meme hosted by The Broke and Bookish.
This week's topic is: Top Ten ALL TIME Favorite Books Of X Genre
I'm choosing the Contemporary genre because Contemporary is my second most favourite genre next to fantasy. I always like to read a contemporary book after reading a fantasy one. It's like going home to relax after fighting a hard battle. I have also read a good number of Contemporary books. This list is more like a recommendation list too. All of these books are wonderful so I'm kind of forcing you to read them. I won't be going into a detail about these books because I have ranted and rambled a lot of times and I also don't wanna bore you with all my fangirling again.
The books are in no particular order.
Lets start:
---
1. Before I Fall by Lauren Oliver
There's a movie of this book coming out next year (I guess? Correct me if I'm wrong) and I'm very excited to watch it because the book was a masterpiece! You NEED to read this book. Click here for my review.
2. Fangirl by Rainbow Rowell
The most adorable book ever! ❤ I had such a great time while reading this book. Do you know that the first review I ever wrote was the review for this book? It wasn't posted on this blog, though.
3. Lola and the Boy Next Door by Stephanie Perkins
I rant about this book a lot so I'm shutting my mouth this time.
Click here for my review.
4. The Locket by Stacey Jay
A really underrated book that is worthy of your time and money.
Click here for my review.
5. This is What Goodbye Looks Like by Olivia Rivers
A heart-wrenching and emotional book. Ignore that cheesy cover pls.
Click here for the review.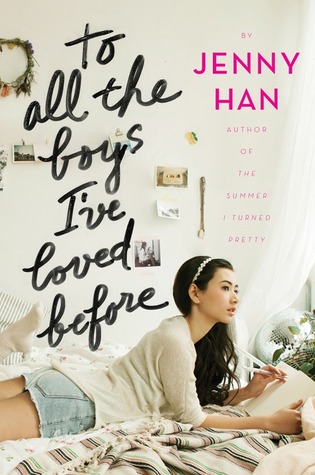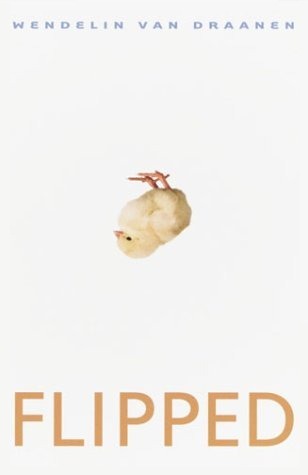 6. Everything, Everything by Nicola Yoon
I adore the illustrations in this book. The movie is also under production. I'm eager to watch it.
Click here to read my review.
7. My Heart and Other Black Holes by Jasmine Warga
YOU. NEED. TO. PICK. THIS. ONE. UP. NOW. *turns off the caps lock*
8. The Fill-In Boyfriend by Kasie West
I have read 3 of her books but this will always remain my favourite because this was the first book I read of her and that's why it holds a special place in my heart.
Click here for my review.
9. To All the Boys I've Loved Before by Jenny Han
I couldn't make this list without including this book.
Click here for my review.
10. Flipped by Wendelin Van Draanen
LOVE this book. I also watched the movie a few months ago and it was exactly like the book.
Honorable Mention*
I'm including this one in honorable mention because it hasn't released yet. It will be released in January 2017.
The Hundred Lies of Lizzie Lovett by Chelsea Sedoti
---
Which Contemporary would you recommend me to read? 
Have you read any of these? Which one is your most favourite?
---
Twitter | Instagram | Goodreads