This post doesn't contain any spoilers!
I had been wanting to watch this show for a long time.
I never watched Arrow but I had heard awesome things about both of these show. I wasn't going to watch Arrow because I was more interested in The Flash. I was going to watch this show during my vacations but my vacations were already occupied by three other tv shows (Friends, HIMYM, Jane The Virgin – yes, I need help) so I couldn't make time for this one.
But, I couldn't wait any longer and watched the show last Friday! This show is so, so good I binge-watched four episodes that night and I would have watched more if it weren't for my sister telling me that I had College the next day. (Yup, on Saturday)
So, Barry Allen is a crime scene investigator and he gets struck by a lightning bolt and goes into Comma. He wakes up after nine months in a laboratory and realizes that he has now become the fastest man alive. (I'm sorry I'm not so good at story-telling) When he was a kid, he saw something impossible killing his mother and his father was falsely accused and jailed for his wife's murder and now Barry's mission is to find the killer and free his dad from Prison as well as save the Central City from other dangerous metahumans (humans with superhuman abilities like him).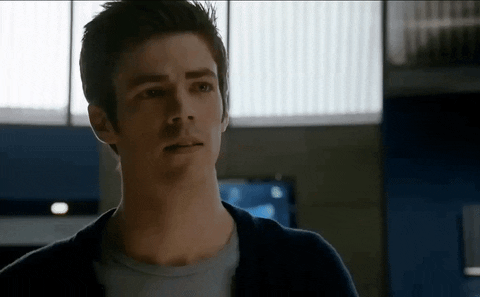 Grant Gustin stars as Barry Allen and damn! he's cute. His acting is brilliant and I don't think anyone else could make such a perfect Berry! But, tbh, Barry is a cry-baby but I get it. He's still traumatized by what happened to his mother.
I actually got to know about this show through my sister but she doesn't watch it now but I do and I love it!! As I have already said that I have never watched Arrow so I don't know the backstory or anything but all I know is that this show is marvelous!
Barry also has this hopeless crush on Iris – his best friend. And I don't ship them at all.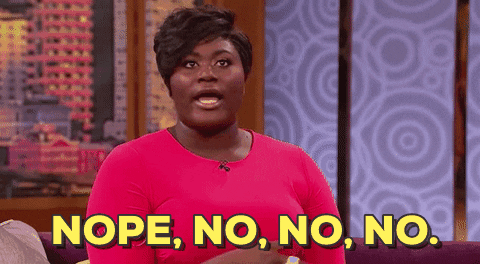 I find Iris's character really annoying. I would love to tell you why but that would require me spoiling everything for you!
I ship him with Caitlin played by Danielle Panabaker because they have both been through a lot and also, my sister ships them. So, even before I knew about this tv show, I knew about this hip (because of how much she talked about them! The fangirl runs in our blood :D)
I also LOVE Caitlin and Cisco! They make such an awesome team. The three of them (Barry, Caitlin, Cisco) are the real nerd-fighters 😀
I'm on season 2 right now and I'm really enjoying the series and that's why I'm recommending it to you as well!
If you're into comics or tv shows that are really cool and not even a bit boring at all then you need to check this one out. Also, if you're a science nerd then this show is a must-watch for you!
---
Have you watched this show yet? (No Spoilers please!)
What is your favourite sci-fi show?
---
Twitter | Instagram | Goodreads