So, this just happened..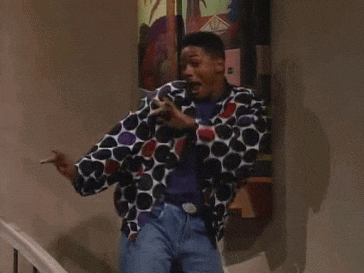 I honestly have no idea what to say. This is a huge milestone for me! Please, let my awkward self thank all of you for following me. I'm such a lazy-ass blogger it's honestly a miracle if people follow me, read my posts, and bear with me and (hopefully) will in the future 😀
*happy dances again*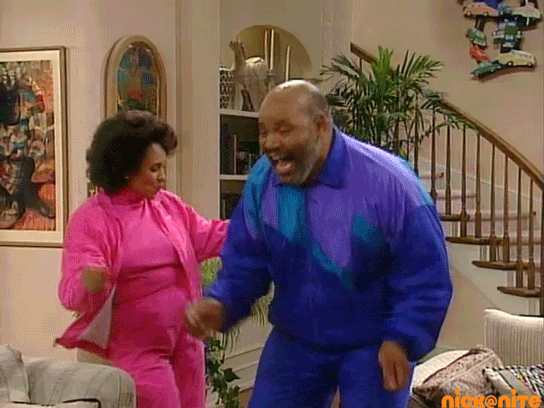 But, thanks to everyone for being the best blogger friends and for always being there for me when I needed someone. And for not leaving/unfollowing me during my brief hiatus because without my blogger friends, I wouldn't even come this far.
So, I'm thinking about doing a Q&A so if you have any questions about me or any interesting question at all then comment it below and I would answer it in a separate post!! 🙂
*sends you all a virtual hug*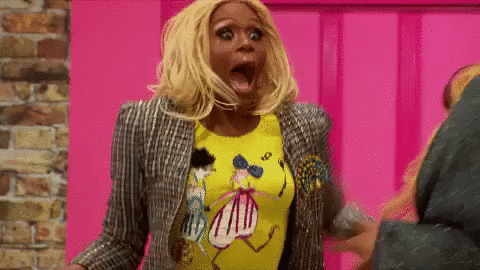 (Honestly this is how I'd hug you all if we met in real)
---
Twitter | Instagram | Goodreads