So, I didn't buy any book this month because I have been trying to control my book buying addiction which always leaves me broke every month. But, I'm going to buy some books in August especially the fourth and fifth book in Percy Jackson series because I deserve some book buying now, right? I mean, I resisted a lot in July.
However, I received two books and they are: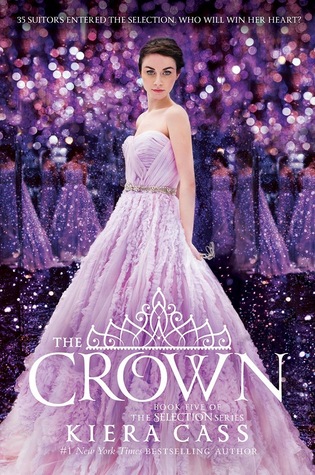 I already own a paperback copy of The Crown but this one is Hardback and it's freakin signed! And the best part is that it comes with an extremely pretty poster. The poster has the cover of The Crown on one side and the cover of The Heir on the other. Isn't it perfect?
I tried sticking it on my wall but my wall looked too ugly for this pretty poster.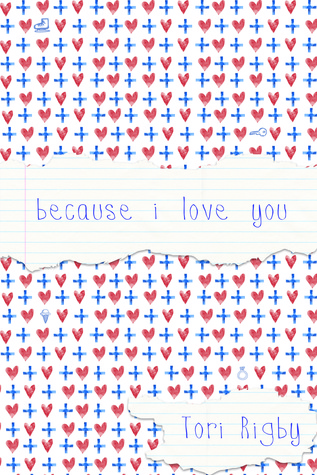 I came across this book on Goodreads and it has been on my tbr ever since. The main reason why I this book attracted me was the book cover. I fell in love with it. So I followed the publisher on Instagram and they were doing the giveaway of this book! I won, obviously and so happy that I did. It's so pretty! *-* I'm sorry but pretty books are my real weakness. 😀
---
 This was my Book Haul. I'm really happy that I didn't buy any book this month and followed my self-imposed book buying ban. Yay!
So, how many books did you buy this month?
---