I was tagged by Arwah, The Orang-utan Librarian and Sumaica Asad to do The Book Sacrifice Tag.
Thanks for tagging me in this vicious tag 😀
AN OVER-HYPED BOOK
Situation: You're in a store when the zombie apocalypse hits. The military informs everyone that over-hyped books are the zombies only weakness. What book that everyone else says is amazing but you disliked do you start chucking at the zombies?

Isla and the Happily Ever After (Anna and the French Kiss #3)
by Stephanie Perkins
Unpopular Opinion here: This book was so cheesy I think I vomited quite a few times. Oh, And I also hated how Isla ignored her best friend. *rolls eyes* I will never forgive her for that. I hate it when a character ignores their best friend for their boyfriend and that's when I want to jump in the story and punch that character in the face.
A SEQUEL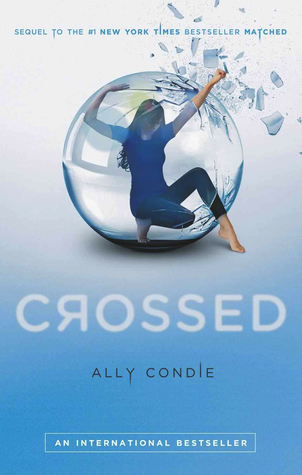 Situation: Torrential downpour. What sequel are you willing to use as an umbrella to protect yourself?
Crossed (Matched #2)
by Ally Condie
I haven't even read this book yet. I read the first book in 2014 (I guess) and really liked it (now I don't) and then I tried to read this one for like four time and couldn't complete a full chapter without putting it down. I don't even care about the characters or the story anymore. I don't care who dies or who lives or how it ends. Though I'm pretty sure I know how it ends.
A CLASSIC
Situation: You're in English class and your professor raves about a Classic that "transcends time". If given the opportunity to travel back in time, which Classic would you try to stop from ever publishing?
Lol none. I haven't read many classics yet so I can't judge.
A LEAST FAVORITE BOOK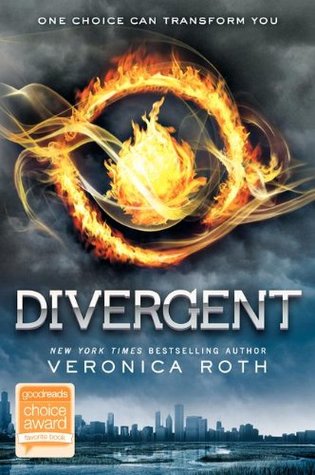 Situation: Apparently global warming = suddenly frozen wasteland. Your only hope of survival for warmth is to burn a book. Which book will you not regret lighting?
by Veronica Roth
I really liked it when I read it in 2014 but now I don't find it interesting at all. You see, I was new to reading Dystopia in 2014 and that's why I found this book so good. But, Tris annoyed the hell out of me and I'm pretty sure I'm the only person who was happy that she died. The only thing great about this book is Four who was my crush for such a long time and I had a hopeless crush on him. I even remember searching help on Google for this desperate crush (not kidding).
I would gladly burn it down without even the slightest regret.
I TAG: 
Everyone! 
Whether you're a follower or not, you're tagged. Because I want to read everyone's answer. 😀
In case, you've already done it, leave the link in the comments section!
---
Twitter | Instagram | Goodreads