I took the Pottermore Hogwarts Quiz a few months ago when it was released and my result was Gryffindor. And I wanted to be a Ravenclaw. I think I am a Ravenclaw. So me being me took the quiz again and my result was Gryffindor again!
I'm still confused because I want to be a Ravenclaw but I'm a Gryffindor according to Pottermore and the other thousands of quizzes I took on the internet. I shouldn't ramble about it now because I know I'll probably never stop.
As you might know that another sorting quiz was released a few days ago. This one is for the Ilvermorny – North American School of Witchcraft and Wizardry. So, I took this one when it was released and my house is
*drum rolls*
Wampus
Named by Webster Boot after his favourite magical beast, the Wampus; a magical panther-like creature that was fast, strong and almost impossible to kill. Wampus house is sometimes considered to represent the body of a witch or wizard. It is also said that Wampus favours warriors.
I like it. I mean, it sounds REALLY good. It's kind of like a blend of Gryffindor and Slytherin because warriors. Though I'm pretty sure I'd be an internet warrior because of the lazy cow I am.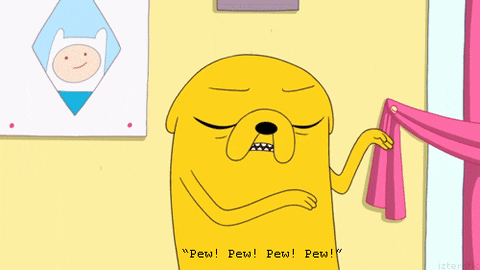 Have you taken the sorting quiz yet?