EID MUBARAK EVERYONE!!!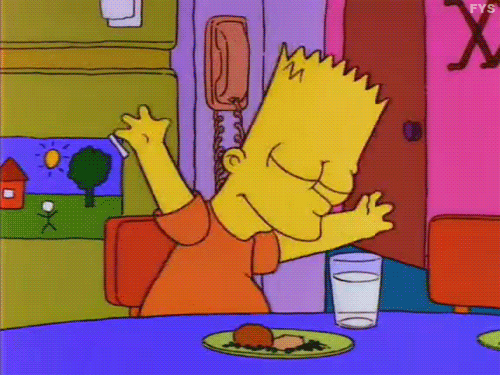 It's Eid today and I'm really happy and excited!
I hope you all have the best day and enjoy and eat as much as you want because well it's Eid. I can't wait to eat all of the delicious Eid dishes!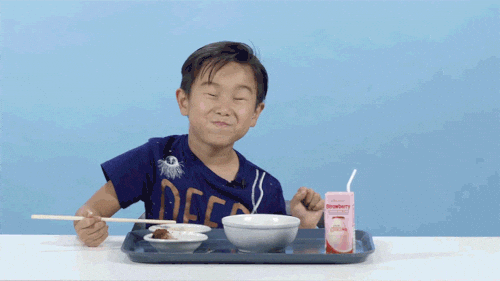 And then there's Eidi (a gift like money to small children by the other elders of the family) which all of us anticipate.
I have lots to write and share with you all but I should skip it because my mum will kill me (figuratively) if I don't get up and clean the room.
So I hope you all enjoy and celebrate it. ❤
And don't forget to pray for our brothers and sisters who lost their lives in Istanbul, Baghdad, Medina, Bangladesh, Syria and Gaza. And the victims of Orlando Shooting. May their souls rest in peace. Ameen!