I didn't get to read a lot of books in June because of Ramadan and laziness. But I'm also not expecting to read a lot of books this month as well because I have my sister's Nikah this month and then School but I'll try to read as much as I can.
---
Books I'm planning to read this month: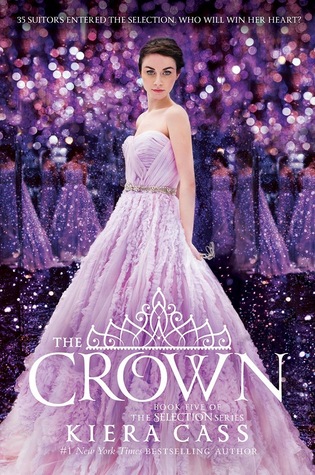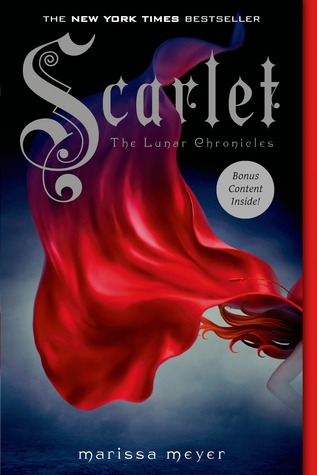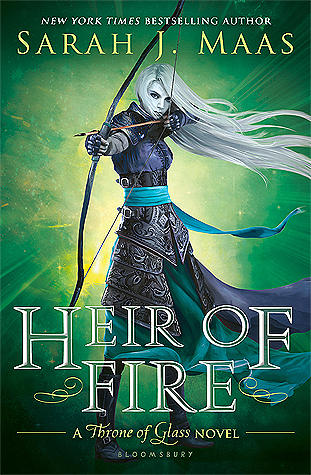 ---
---
I started reading The Crown book but because of my reading slump, I wasn't able to continue. So, maybe I'll read it this month, Insha'Allah.I'm reading This is What Goodbye Looks Like and it's so good!! I think I'll finish it tomorrow but honestly, I don't want it to end.
---
What are you planning on reading this month?
 Twitter | Instagram | Goodreads