Top 5 Wednesday which is a meme created by a reader and Booktuber Lainey at gingerreadslainey. Also, you can check out the Goodreads page for the past and future topics.
This week's topic is Summer Reads
I'm choosing the books that have been on my tbr for a while and I really want to read them this summer. ❤
---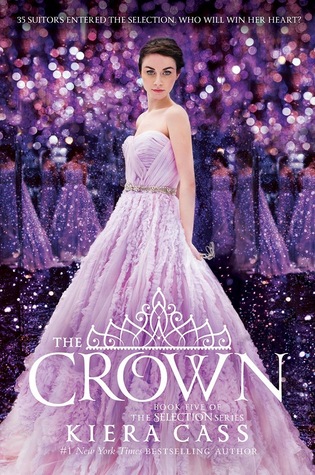 This book is like on the top of my tbr list because it's a series finale and I'm really excited to read it and know how the story ends. I have actually won a signed copy of this book so I'm waiting till it arrives. 😉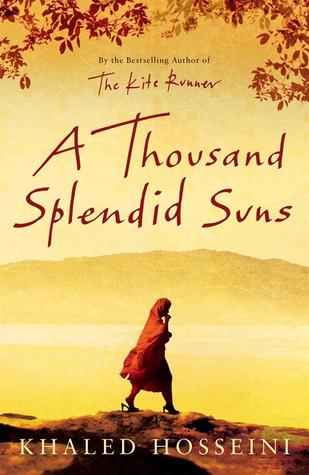 I bought this book last month and I'm really excited to read it mainly because many of my friends are recommending me it. Although I disagree with some of the things that he mentioned in his book – The Kite Runner – I love his writing and how his books can make someone feel emotions so deeply.
This book is an Urdu book. It's really famous and ALL of my friends love it so they have been wanting me to reading it since last year. I'll borrow it from my friend and read it this summer, Insha'Allah.
4. Throne of Glass (Throne of Glass #1) by Sarah J. Maas
I started this book a few days ago but I was in such a bad reading slump that I couldn't get past even a few chapters. But I'm not abandoning it and I'll probably read it soon.
This book is on my "top priority" pile because my friend loves it and I REALLY want to read it. I'm hoping this summer I'll read it. 🙂
---
So these are the books I'm hoping to read this summer!
Share yours with me. ❤