So my birthday was last month (20th April in case you're wondering) and I bought a few books. And by few, I literally mean few. Although my parents gifted me books and my sisters also paid for my subscription box as a gift, I was too broke to get some gifts for myself. But, never mind, I'll buy some more books when I get money to make me feel better.
And I know this is a haul post but just hear me out for a second
I HAD THE WORST BIRTHDAY EVER!
Do you know what happened? I had the most upset stomach in the world and I couldn't eat or even get out of the bed. My stomach was torturing me so much I even imagined cutting my body open and throwing that organ out of it. That was literally the worst day ever. The only thing I could do was to drink Green Tea with Honey because nope, my stomach was so arrogant, it wasn't accepting anything else.
Now, let's stop my rant now and move on to the haul, shall we?
I bought 6 books this month. And these are the books:
1. A Thousand Splendid Suns by Khaled Hosseini
So, I have already read The Kite Runner and loved it! That's why I bought these two books.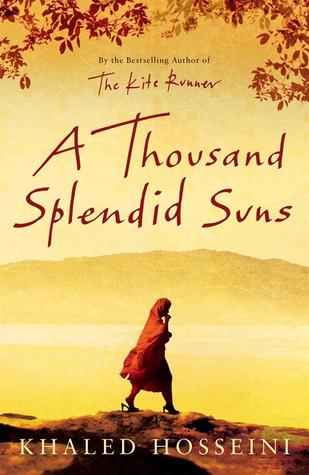 2. And the Mountains Echoed by Khaled Hosseini
3. Rebel of the Sands by Alwyn Hamilton 
This book came in the April box of OwlPost.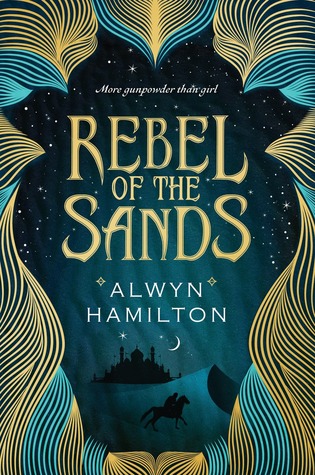 4. Winter by Marissa Meyer 
It was on sale and I also wanted to complete my Lunar Chronicles series set.
5. Harry Potter and the Philosopher's Stone by J.K. Rowling
I have already read Harry Potter series but I loved these covers so I bought them. Just look at them they're so cute *-*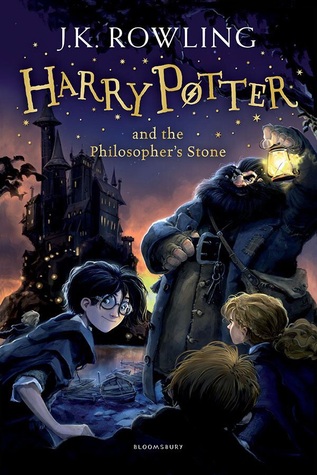 6. Harry Potter and the Chamber of Secrets by J.K. Rowling
So this was my April book haul. How many books did you buy in April? Which are you most excited to read?