Top 5 Wednesday which is a meme created by a reader and Booktuber Lainey at gingerreadslainey. Also, you can check out the Goodreads page for the past and future topics.
This week's topic is Least Favorite Book in Your Favorite Series. But, I'm doing a different topic similar to this one. The reason is that I haven't read quite a lot series so I want to catch up with all of them.
So these are the series that I'm going to start this year: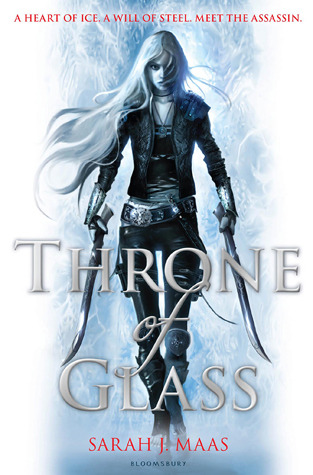 I don't now why I don't read this series when I have all of the books on my bookshelf. But I'm definitely going to read it this year because I don't want to be left behind.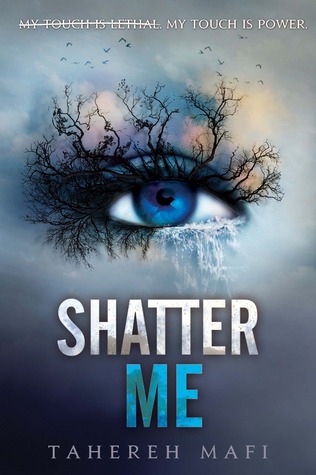 I actually wanted to read this series last year but couldn't get the first book because it was out of stock everywhere. Now I have it so I'll read it soon. Also, many people have been recommending me this series.
I'd love to read any book in this world that involves a school! Because Harry Potter. And this book sounds so, so interesting. Like there's a school for good and there's a school for evil. It's a middle-grade fantasy and I think you should check it out. Click here for the book trailer.
I've been recommended this series by many people. Some like it more than TMI series. I don't like TMI series a lot but I enjoyed it nonetheless.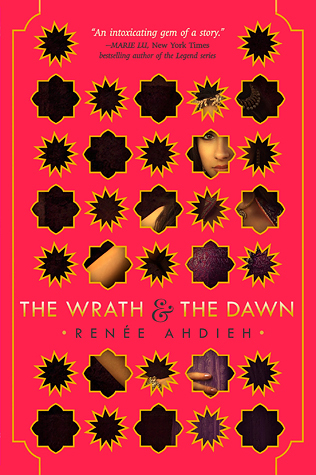 My sister read this book and is forcing me to read it as soon as I'm done with my exams. To be honest, I'm really thrilled to read it because I loved 1001 nights/Arabian nights. I'll definitely read it after my exams.
---
Which one is your favourite series?
What series are you going to start this year?