Top Ten Tuesday is a meme hosted by The Broke and Bookish.
This week's topic is: Ten/Five of the Best Books I've Read Recently
I've read these books either in January or February and I LOVED them! I totally recommend all of them. ❤
This book is an adult fiction and it's really marvelous. It's about Anne – a thirty-eight years old woman who starts showing the signs of dementia and gets admitted to Rosalind House, an assisted living facility. The only resident of her age is this guy called Luka and well, love blossoms. The novel also follows the story of Eve Bennett. I won't tell you more because I want you to read and fall in love with it.
I really love this book because oh man it was a rollercoaster of emotions for me. Totally recommend it to everyone!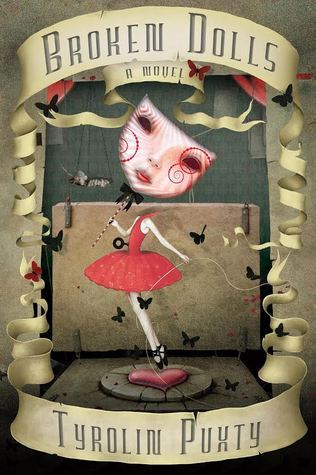 This book is told from a perspective of a doll. Unique, right? It was really impressive and if you're a fan of dystopian and sci-fi books with a dose of mystery and thriller then this book is for you. And being a debut, it was brilliant.
3. Dying To Forget (The Station #1) by Trish Marie Dawson
This book was a different and light read. It's about Piper – a girl who commits suicide and finds herself in this place called The Station. This book includes sensitive matters like depression, self-harm and suicide and I admire the way this book dealt with all these matters.
4. The Ugly Stepsister (Unfinished Fairy Tales #1) by Aya Ling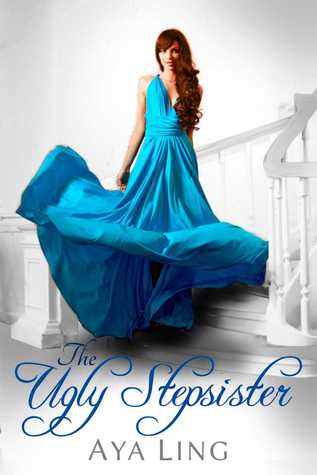 I already talk so much about this book. I don't think I need to say more. But seriously, read it! It's a retelling of Cinderella and it's literally one of the best retellings ever. It's about Kat who gets transported to the world of Cinderella after she accidently rips the pages of an old Cinderella book but the twist is that she's the ugly stepsister, not the Cinderella. Cool, isn't it?
I finished the series in January and can I just say that Harry Potter is truly the BEST DAMN THING? Like nothing can be compared to it and I love this book so freaking much. I'll reread it after I buy the box set. Brb going to sell my kidneys.
---
These were the books that I've read recently and loved!
Share yours with me. ❤