Top Ten Tuesday is a meme hosted by The Broke and Bookish.
This week's topic was: Ten Books I Really Love But Feel Like I Haven't Talked About Enough.
And I know it's not Tuesday but Saturday. I already wrote this post last week but couldn't post it on Tuesday because of some circumstances so I'm posting it today.
Anyway, these are some of the books that I really love/like but I haven't talked about them in a while. So, yup! Let's get started. 🙂
1. Cinder by Marissa Meyer
I read this book back in December 2015 and totally loved it! Queen Levana is actually one of my most favourite villains. I love retellings and this book has a mixture of retellings and a really modern world where the Cinderella is actually a cyborg!
I have read only the first book but I'll be reading the other books really soon.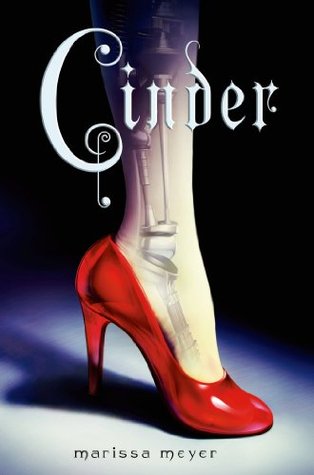 2. Vampire Academy by Richelle Mead 
I'm not a fan of vampires but this book was really a kickass.I really want to buy the box set but that would cost me my kidneys and liver.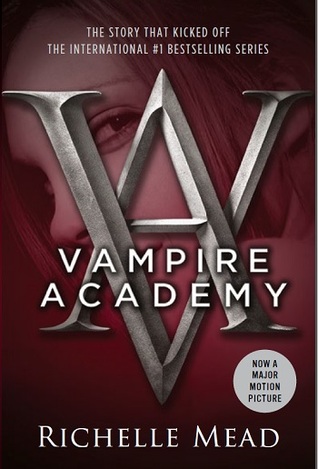 3. Percy Jackson by Rick Riordan
I love this series so freaking much! Thanks to Gayathri from Being a Book Nerd for compelling me to read this series because they're so badass! I love the characters and the greek mythology. I'm really grateful that I have read it. But no I have yet to read the other three books in the series.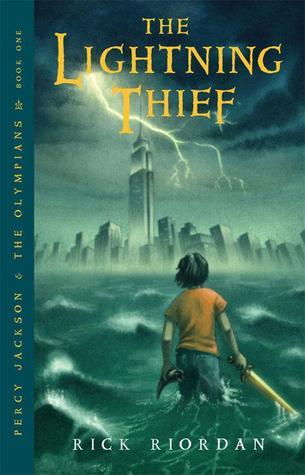 4. Before I Fall by Lauren Oliver
I don't know if I talk enough about how much I love this book. It's so wonderful and it will break your heart into a million pieces (no kidding!) You should definitely read it. I'm sure you won't regret it.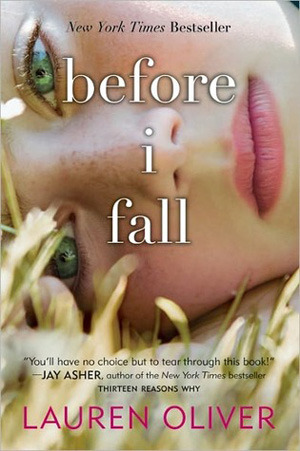 5. The Ugly Stepsister by Aya Ling
I've been wanting to read this book since it was released and I got the opportunity last month. And trust me this book is the best! One of the best fairytale retellings I have ever read. It's a retelling of Cinderella btw. I love this book so much I contacted the author asking her about the sequel.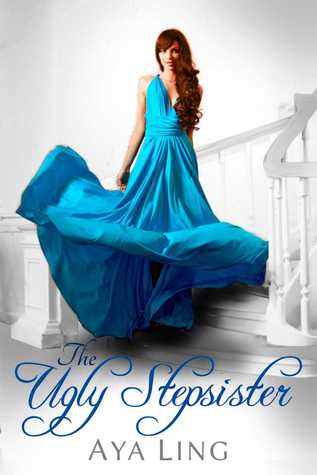 6. The Book Thief by Marcus Zusak 
This book is a masterpiece! I can't say enough about it. I'm also going to read it again with some of my friends after I'm done with my exams. So, Yayy! Excited.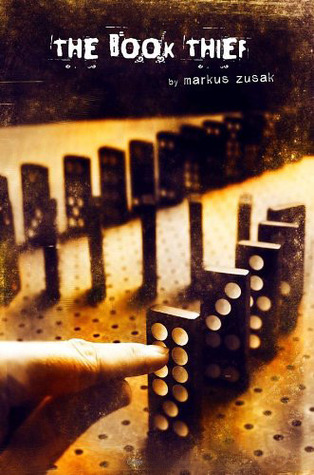 7. Flipped by Wendelin Van Draanen
I don't love this book but I like it a lot. I also watched the movie a few days ago and I loved it! The movie is exactly like the book thankfully. ❤ So, if you haven't read it yet then what are you waiting for?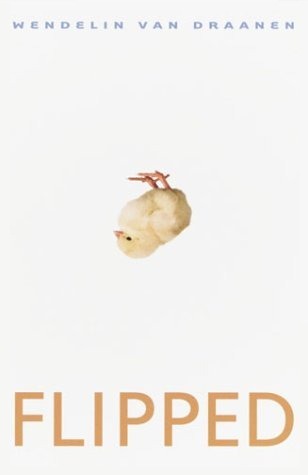 8. Fangirl by Rainbow Rowell
I bought the used copy of this book last year in January and read it as soon as I got home. And Oh my god! Best reading experience. That's why I love Rainbow Rowell. Although this was a hefty book, I didn't get bored for even a second.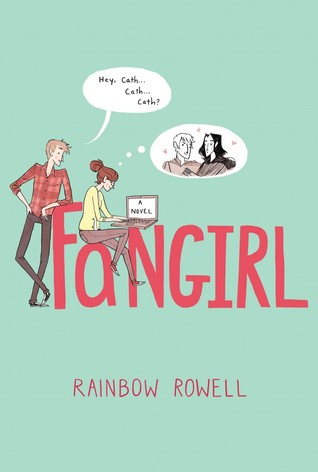 9. The Locket by Stacey Jay
This book is about time-travel and I totally love it! It's so full of surprises and plot twists! Trust me, all of them are unpredictable.
10. Beastly by Alex Flinn
I watched the movie first #guilty. But the movie is actually a lot different from the book. I don't hate it because the movie is actually really good. Sometimes, better than the book. I just wish they included many of the stuff that was in books, in movies. The book was also awesome and I loved it especially because I love Beauty and the Beast retellings. ❤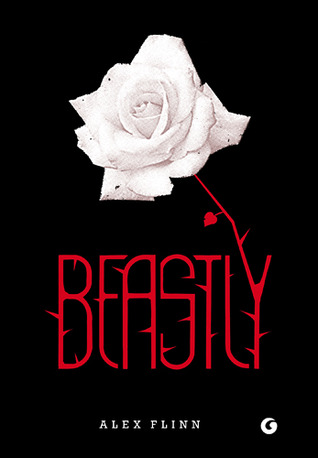 ---
Share some of your favourite books. ❤