Top 5 Wednesday which is a meme created by a reader and Booktuber Lainey at gingerreadslainey. Also, you can check out the Goodreads page for the past and future topics.
This week's topic is 5 Books You DNF – Did not finish.
I always try to finish the books because I don't like unfinished things. But about the books on this list, I honestly couldn't get through even a few pages/chapters.
I'm not going into much detail about why I DNF  a certain book or what bothered me etc.
So, let's get started!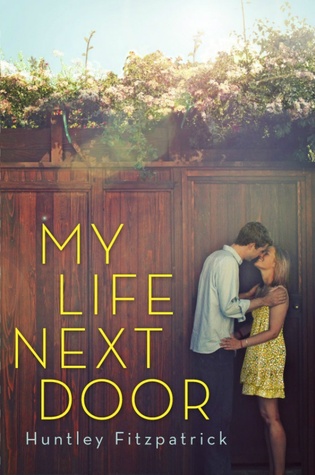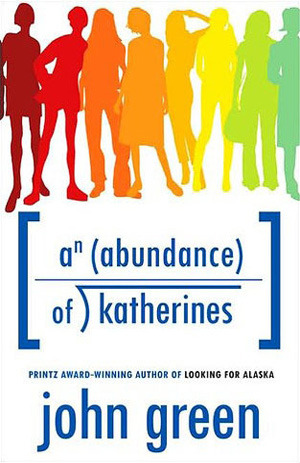 ---
What are the books you DNF?