Top Ten Tuesday is a meme hosted by The Broke and Bookish.
This week's topic is Top Ten Books On My Spring TBR.
You might know that I won't be reading any book anytime soon (I'm actually reading one!) because of my exams. But I like to make lists and especially the lists where I talk about books on my tbr list because why not? So I'm gonna make a spring tbr list anyway!
Without further ado, let's get started!
1. Attachments by Rainbow Rowell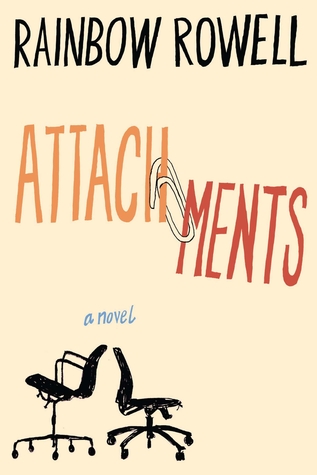 I bought this book last year and was hoping to read it during the Winter time but I don't know why I just didn't pick this one up! I'm still really excited to read it. ❤
2. A Court Of Thorns and Roses by Sarah J. Maas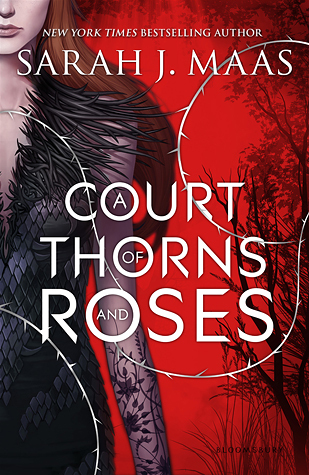 I also bought this one last year along with other of Sarah J. Maas books but I didn't read even a single of them #shame. I know. But, I'm *hoping* to read it before the second book comes out.
3. Room by Emma Donoghue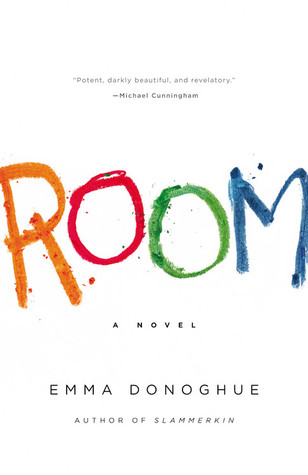 I didn't even know anything about this book. My sisters watched the movie and they loved it and I also want to watch it but I'm hoping to get to the book first because obviously! I want to read the book first before watching the movie. It's a bookish rule.
4. The Star Touched Queen by Roshani Chokshi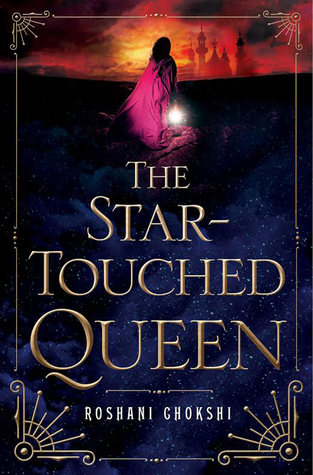 This book has Indian Mythology and that's what really intrigued me. I have never read anything related to Indian Mythology so I'm really excited to give this one a shot! I'm not sure about the Publication Date. I'm guessing it's 26th April. The day my exams start. Sigh.
5. The Crown by Kiera Cass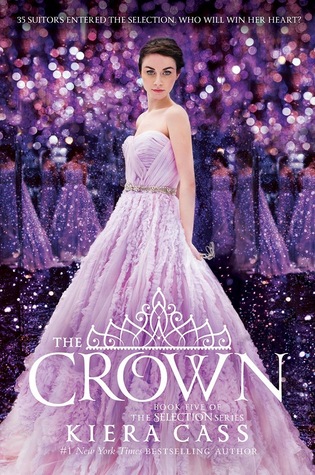 Finally the last one in the series.
But I DON'T like that cover! It looks like she's forced to stand like that. She looks so stiff and highly photoshopped. I love Purple but ugh nope!
6. Elementals: Blood of Hydra by Michelle Madow
It has elements of Greek Mythology plus witches! Well, it's the second book in the series or trilogy – I'm not sure – of Elementals and it's actually pretty cool! It also has a good amount of action but it's not really complex! This is actually the book that I'm reading right now and the reason why I'm reading it is that I've got an eARC and I don't want it to expire so better read the book before it gets expired.
7. The Love That Split The World by Emily Henry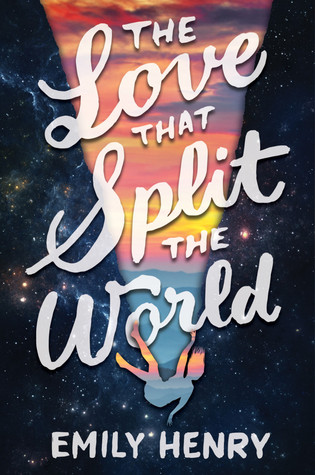 I want to read this book so much I can't wait to get my hands on this! Unfortunately, it's not available in my country yet! 😦 But look at that beautiful cover. *Swoons*
8. The Truth About Alice by Jennifer Mathieu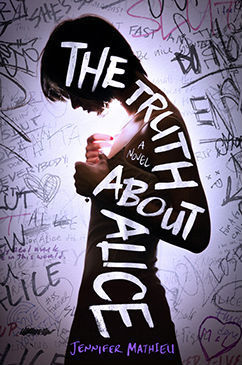 The synopsis of this book intrigued me. I downloaded this book and read the first page. I wanted to read it but I guess I was in a bad reading slump that's why I couldn't get through it. Anyway, I'll be reading it soon. ❤
9. Everything, Everything by Nicola Yoon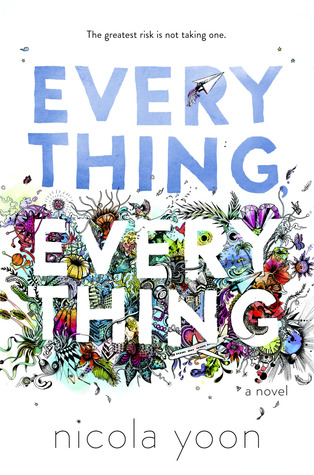 I was watching a booktuber's video the other day and she mentioned this book in her video and also read the synopsis. And you have no idea! I started searching this book at that very moment. Unfortunately, it was out of stock on the website where I order my books but it came back a few days later and I bought it!! It's currently residing on my shelf. Also, look at that beautiful cover. *squeals*
10. Just Listen by Sarah Dessen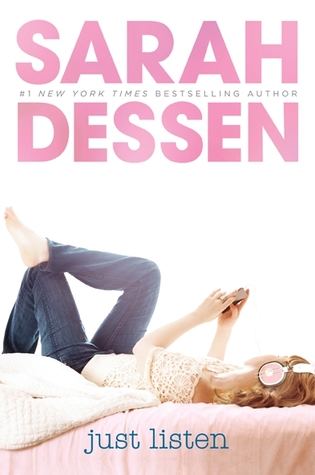 The. Cover. Is. So. Beautiful! I bought this book back in January and I've been longing to read this book ever since. I have heard nothing but great things about it. I also haven't read anything of Sarah Dessen yet #confession so I'm really pumped to read this one!
What book are you most excited to read during Spring?