Title: Red Queen (Red Queen #1)
Author: Victoria Aveyard
Publication Date: February 10th, 2015
Format: Paperback
Genres & Themes: Young adult, fantasy, dystopia, magic, supernatural, romance
Blurb:
This is a world divided by blood – red or silver.
The Reds are commoners, ruled by a Silver elite in possession of god-like superpowers. And to Mare Barrow, a seventeen-year-old Red girl from the poverty-stricken Stilts, it seems like nothing will ever change.
That is until she finds herself working in the Silver Palace. Here, surrounded by the people she hates the most, Mare discovers that, despite her red blood, she possesses a deadly power of her own. One that threatens to destroy the balance of power.
Fearful of Mare's potential, the Silvers hide her in plain view, declaring her a long-lost Silver princess, now engaged to a Silver prince. Despite knowing that one misstep would mean her death, Mare works silently to help the Red Guard, a militant resistance group and bring down the Silver regime.
But this is a world of betrayal and lies, and Mare has entered a dangerous dance – Reds against Silvers, prince against prince, and Mare against her own heart …
Rating:
3 out of 5 stars
Read from September 02 to 03, 2015
Review:
I'll be reading Glass Sword soon so I thought I should post my review of Red Queen before reading and reviewing Glass Sword. I read Red Queen last year and I was really thrilled to read it. There was so much hype abut this book on every other social networking website including booktube and bookstagram. Everyone was talking about "that big plot twist" So, I wanted to read this book to get a clue on what everyone was ranting about all the time.
I began reading this book. I wanted to like this book because of all the hype because I didn't want to be the odd one out because I always am. Now, I'm not saying that I didn't enjoy the book. I did .. a little. But I just didn't feel any different. And that's why it disappointed me.
Reasons why I don't like this book:
1. I didn't like Mare at all. She was really remarkable at first but then she started to get on my nerves. She was judgmental, whiny and immature. Honestly, she was just a "meh" character. Like, how can you not see something that is way too obvious?
2. The writing was really hard to get into. The book was really perplexed at the beginning and I had to read a single page atleast twice or thrice to understand and analyse everything that was happening. I literally had to read the book from the first page when I couldn't even understand what was going on.
3. That big plot twist? Yeah, I saw it coming a mile away, So obvious it was. *rolls eyes* I think that it could be a little unexpected for me but everyone was like "this book has a big plot twist" and blah blah and that just made it predictable for me.
4. That dull love square. Like seriously?? I'm a hater of love triangles and that wasn't even a love triangle. That was a love square!! Why is that ALL of the "handsome" guys in a book fall in deep  love with the MC? That sounds so unrealistic.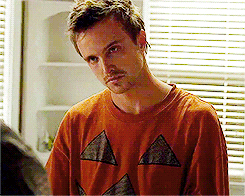 5. This book was exactly like many of the other YA dystopian books. I'm sure that you have probably read it everywhere but really, it was like reading the mashup of X-men and The Selection.
6. The worst thing is that I was trying to like this book because of all the hype. I didn't want to be the odd one out. But, I turned out to be the odd one out.
7. That rivalry between Cal's fiancee and Mare. That boiled my blood. It was so silly and immature. It was like reading a crappy poor version of Mean Girls.
8. Cal. That guy who couldn't even decide what he wanted…
I want to end this review with positive things so I'd like to mention the
Reasons why I enjoyed this book.

I liked the role of that Queen (I don't remember her name lol) She was vicious and ruthless and  I like characters who are clever and evil.   They make the story much interesting. The writing was, as I have mentioned, hard to get into at first but once I passed that border, it was easier for me to read the novel. Actually, I was engaged after some time. The god-like skills were also very interesting and I wanted to know more about their abilities and what all these people were capable of. The last part of the novel was alot better in contrast to the entire novel because it had more action, performance and more badassery (if that's even a word).
I'll read Glass Sword because I have heard that it's really better than the first book and I also don't like leaving series unfinished and I'm willing to give this series a one more try.
About the Author: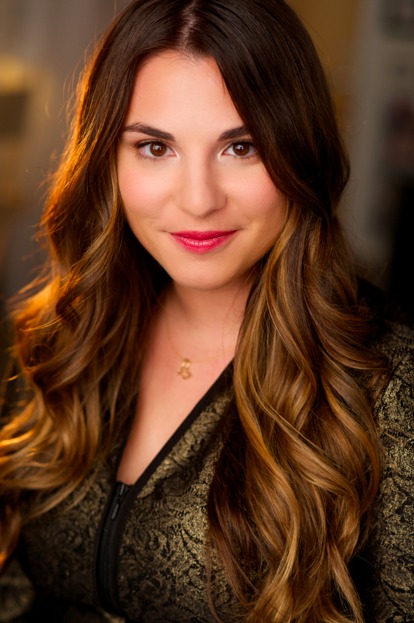 Victoria Aveyard graduated from USC, where she majored in screenwriting. RED QUEEN is her first novel. She splits her time between Massachusetts and Los Angeles. You can visit her online at http://www.victoriaaveyard.com.
Add it on Goodreads 
Have you read the book?
What are you reviews about it?