Top 5 Wednesday which is a meme created by a reader and Booktuber Lainey at gingerreadslainey. Also, you can check out the Goodreads page for the past and future topics.
This week's topic is Books featuring Time Travel.
Since I haven't read many of the books featuring Time Travel, I'll discuss the Time Travel books that I want to read and they are insanely alot! But I have to cut them down to a list of 5!
Anyway, here's my list!
1. Outlander series by Diana Gabaldon
This book has been on my tbr ever since I started watching Sasha Alsberg's videos. If you don't already know, she's a booktuber – a perseon who posts videos on youtube about books and book-related stuff – and she fangirls about this series alot. To be very honest, I haven't ever read even a single bad review about this book. I really want to read the series and hopefully, next year I'll read it because my book schedule is already packed with alot of series.
2. Ruby Red trilogy by Kerstin Gier
This is also a book that Sasha fangirls about and it's been on my tbr for a very long time. I was actually going to buy this book but turned that  the first book was out of stock and the second and third books in the trilogy were in stock. I think I'll have to wait for a long time to buy this series.
3. The Time Traveller's Wife by Audrey Niffenegger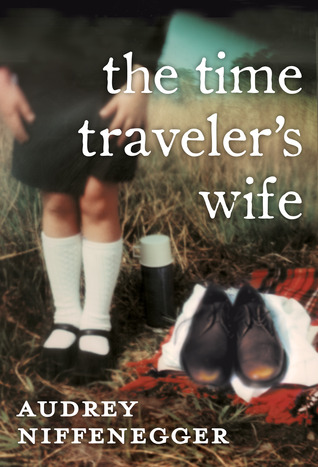 I bought this book last year in February and started to read it but it was too complicated to get into at first so I stopped. I also got bored but I didn't DNF it. I'll give it a try someday. I'm planning to buddy read it with one of my friends.
4. Passenger by Alexandra Bracken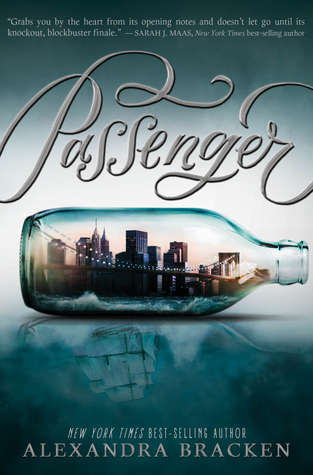 It was the most anticipated release of January 2016 and everyone has read it but I haven't.. shamefully. Anyway, this book is really popular and it features time travel. I don't know much about it except that it's really popular and everyone loves it.
5. The Love That Split The World by Emily Henry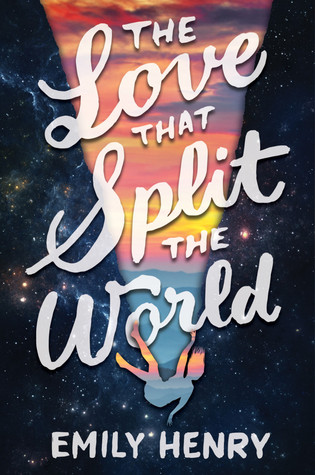 This book was also published in January and it has received alot of good reviews. This book sounds so good and look at that beautiful cover! I really, really want to read this book and I'll read it as soon as I get my hands on it. ❤
What are the Time Travel books that you want to read or have already read?