Hi, readers! *waves*
How are you all? I hope you all are fine and reading a good book.
So, today, I'm gonna tell you my current read and whether I'm liking it or not?
My current read is….
Percy Jackson and The Lightning Thief.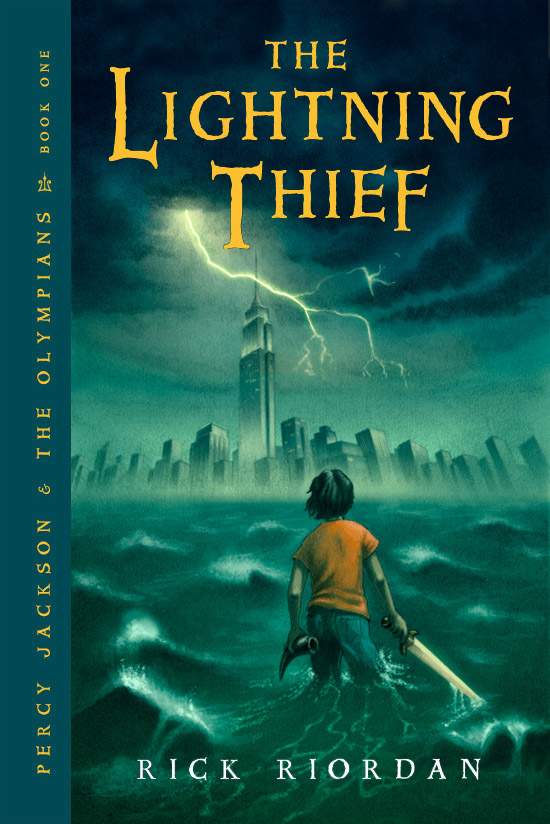 Yes, people! I'm reading Percy Jackson for the first time! And I love it so, so much! I'm reading 6th chapter right now and Percy doesn't know it yet. Well, he kinda knows it but not really.
But I know because I do.
I've already watched the movie before but the novel is obviously so different and fantastic. I'm really happy that I'm reading it because I love Greek Mythology and it's so full of it, obviously. Overall, I love it!
I also read Me Before You by Jojo Moyes and here's the review. I'm still in shock right now.. sigh.
Anyway, I'm done with my College because winter vacations, Yayy! So, I'm gonna read plenty of books and watch plenty of movies and tv shows (maaayybbeee! 😀 )
So, What are you guys reading right now? And do you like it?
Have you read Percy Jackson? Do you like it?